INCLUDED IN PRICE
Accomodation
$50/day
Comfortable hostel stay with 3 meals per day.
Trainer $20/hour
Well educated trainers are included in price of this trip. Our range of courses include introductory course to help you get the taste of windsurfing.
HOSTEL ACCOMODATION $40 TENT ACCOMODATION $10 BOAT TRIPS TO ISLANDS $30
SCORES BY PARTICIPANTS
00 New Swimmers 0 Number of Trips 0 Meals per Day 0 Difficulty 0 Hospitality 00 Accomodation
SPECIAL OFFERS
LAST MINUTE
FAMILY PACKAGE
$960 7 Day Accomodation All inclusive One trip free of charge
Surfing requires very strong legs which can come from.
BOOK NOW
WAVE PACKAGE
$450 Surf trainers Half-board Animations
These should only be tackled once you are absolutely sure of.
All about the trips and fun text. We're a bold bunch of riders, explorers.
Surfing requires very strong legs which can come from swimming lessons. Swimming also increases a person's endurance and stamina to paddle in water which constitutes over 50 percent of the surfing time.
  Getting to know the equipment
  Weather conditions and wind
  Motion techniques
---
24/7 CARE FOR SMALL CHILDREN IN SEASHIRE PROGRAM
Our animators will on every step with the little ones.
---
WELL ORGANIZED TRIPS AND WATER SPORTS PROGRAMS
Activites to keep you busy through the vacation.
---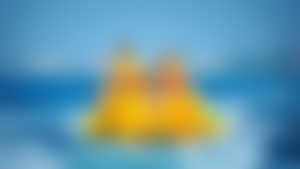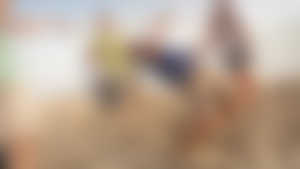 TIMETABLE FOR THE TRIP
| GROUP: SEAHORSES | 8:00 – 10:00 | 14:00 – 17:00 | 20:00 – 22:00 |
| --- | --- | --- | --- |
| Monday | Swimming course | Boat trip to Insland | Town visit |
| Tuesday | Bike ride | Lunch | Dinner |
| Wednesday | Lecture | Swimming with dolphins | Walk |
| Thursday | Surfing | Sea world | Night swimming |
| Friday | Viewing equipment | Workout | Dinner |